Tuesday, April 6, 2010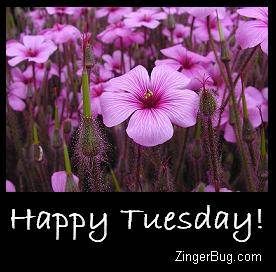 A wonderful yucky rainy day! Ok, so maybe wonderful shouldnt be in that sentence but Im feeling much better today! So even though the grey clouds and chilly air are outside my window Im going to have a better day today than i did yesterday!
Already this morning i have gotten the counters cleaned, dishes started, lunch packed and laundry washed! Gonna get my house clean today! That unfortunatly includes the litter box.. blah!
Oh, and i seen some birds outside my window this morning and snapped some photos! I started by using my little Nikon Coolpix S210, but its zoom just dosent compare to the Fuji S2Pro with a AF Nikkor 80-200mm Lens. Here is what i got!
Skie, is now off to school. My neighbors daughter came up at 8am so i could get her on the bus with Skie. Her mother had many appointments this morning and later today. Its raining out now but i plan to take a walk anyways. i have a beautiful umbrella so i dont see any reason not to.
Skie and Neriah waiting for the bus.
Well, I better get on with my day. Be back soon!!
-Misty