Tuesday, March 16, 2010
Organica
This is a review of
Organica
Cleaners. I received 32oz bottles of Degreaser, Outdoor Multi-Surface Cleaner, Indoor Multi-Surface Cleaner, and Stain & Spot Remover.
First to try was the Degreaser. This cleaner removes Oil, grease & petroleum-based stains from the kitchen to the garage. I made a greasy mess on the stove preparing dinner, then hours later I sprayed the degreaser and let it set for about 10-20 seconds. Then wiped off with a rag. I did have to repeat for spots I missed, but the results are amazing. No more grease, like it just vanished into the rag. And this cleaner isnt strong smelling, but a very suttle spearmint scent. Has 2 options for spraying a stream or a sray. Its made from all-natural, non-toxic, biodegradable ingredients. Over-all this degreaser gets a thumbs up from me.
This is my stove after my husband cooked dinner.
This is my stove after i cleaned it with the degreaser!


Next is the Indoor Multi-Surface Cleaner. I was really pleased with this cleaner. What a lovely scent of orange. I used it on my everyday cleaning; counters, tables and even the front of the stove. check out the pictures to see the difference. This cleaner is safe around people, pets and plants. Made from natural, non-toxic biodegradable ingredients. Contains no bleach, ammonia or phosphorus. i really liked this cleaner.
This is my counter. Under all the stuff that sits on my counter is dust and grimey yuckyness.
This is my counter after cleaning it with the organica indoor multi-purpose cleaner.
This is the front of my stove.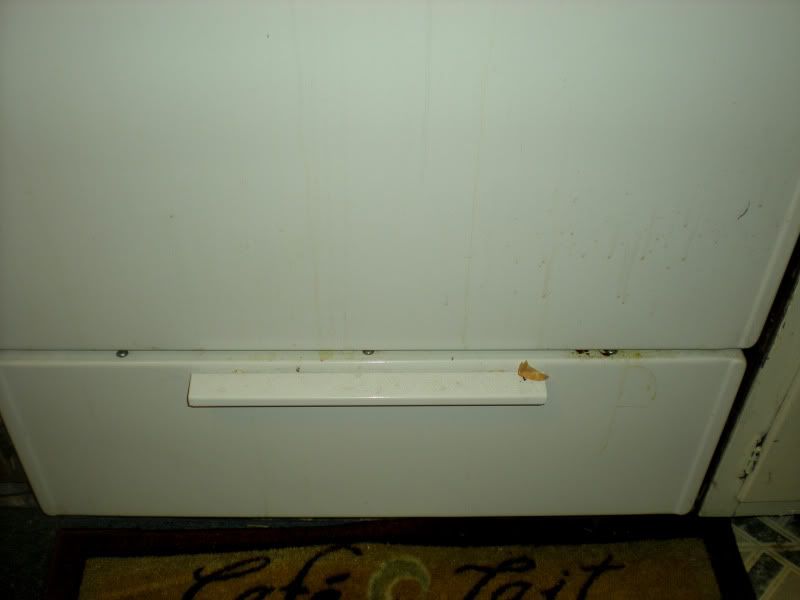 This is after i cleaned my stove with both the degreaser and the multi-purpose cleaner.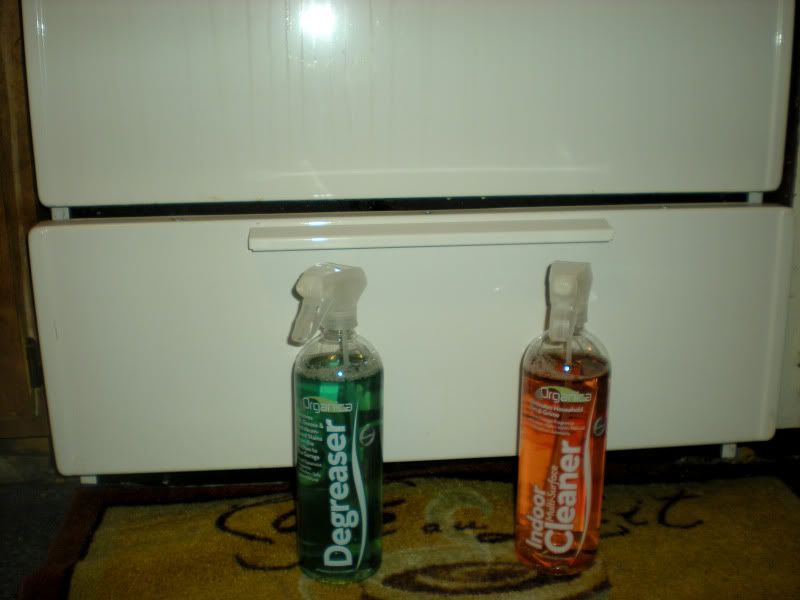 Now the stain remover. I found the perfect opportunity to test this cleaner when my daughter came home from school with chocolate milk spilled on her white coat. It had set on the coat for a few hours before I started to spray with the Stain & Spot Remover. I did as the directions said; Spray onto spot, rub in gently and allow the stain remover to saturate the soiled area, allow to dry (the product will continue to lift the stain), Don't rinse, repeat as necessary until the stain is totally lifted. Well I repeated for 2 days with no luck of ths stain comeing off the coat. It did lighten it though. I tossed it in the washer and the coat came our white again. I think the stain remover works best as a pre-treater. This stain remover works on Pet and people stains, blood stains, wine and food spills, carpets (can use in a steam cleaner or shampooer), and clothing stains and sports uniforms, as well as tile and grout! My opinion is to use it as a pre-treater.
This is my daughter coat.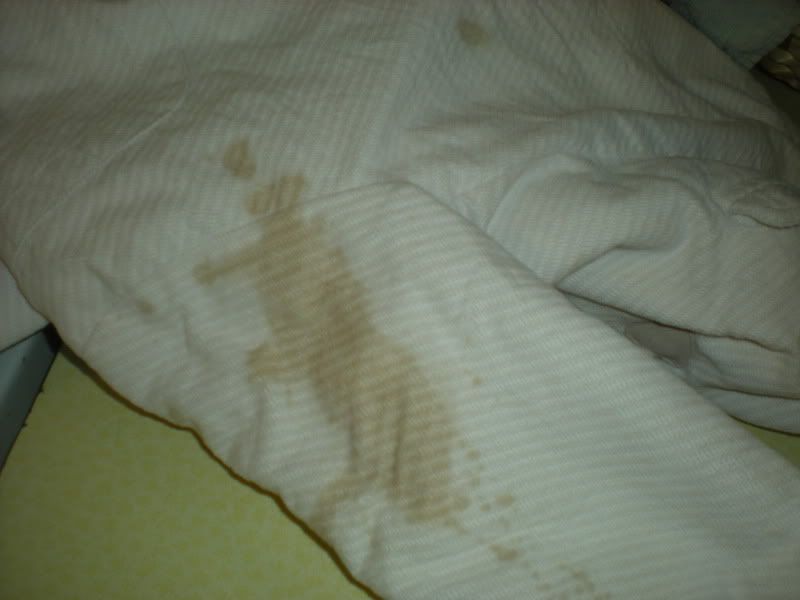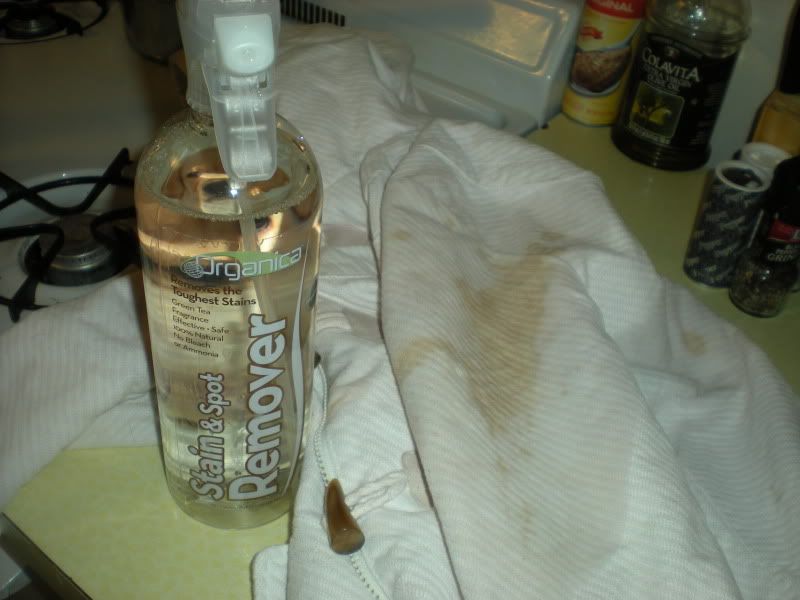 This is after spraying the coat for 2 days.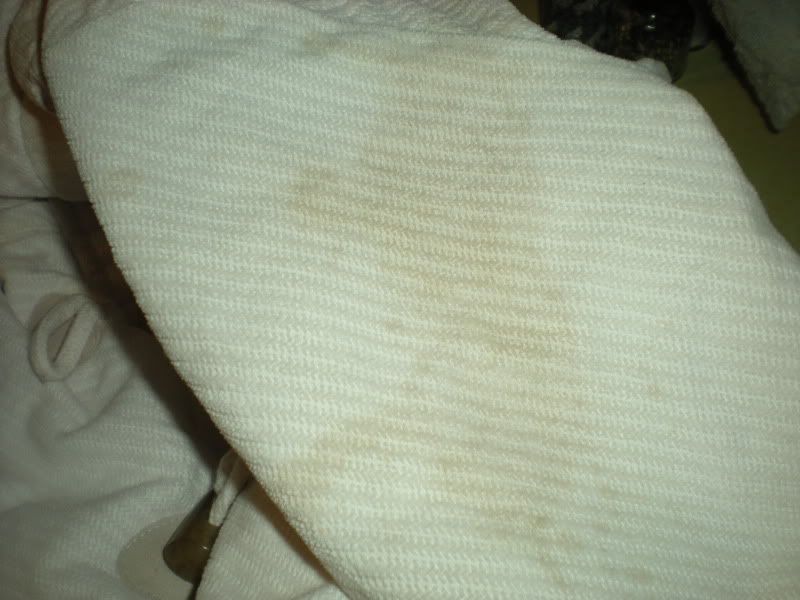 Lastly is the Outdoor surface cleaner. This works for outdoor furniture, statuary, flower pots and urns, decks, sidewalks and patios, fencing, siding and gutters, driveways, garage adn shop floors, fountains and birdbaths, and is safe for all water washable surfaces. I had to wait a week for the weather to be nice enought to try this one out. The weather just wasnt coporating. Well, I used it on my front porch. All the winter grime from sand and salt is all over so i thought it would be a great place to try this cleaner. It was interesting using an outdoor cleaner. But once I got out there i realized just how dirty my front porch was. The scent was lovely, and reminded me of spearmint bubble gum. I sprayed the porch and the front door. And wiped away with a paper towel. Wow, was it dirty. It worked well and removed the chalk my daughter had drawn on the porch. I also sprayed a chair and some of the dirt came off, but it still stained. Overall a great cleaner. i plan to do a lot more scrubbing to get my home cleaner.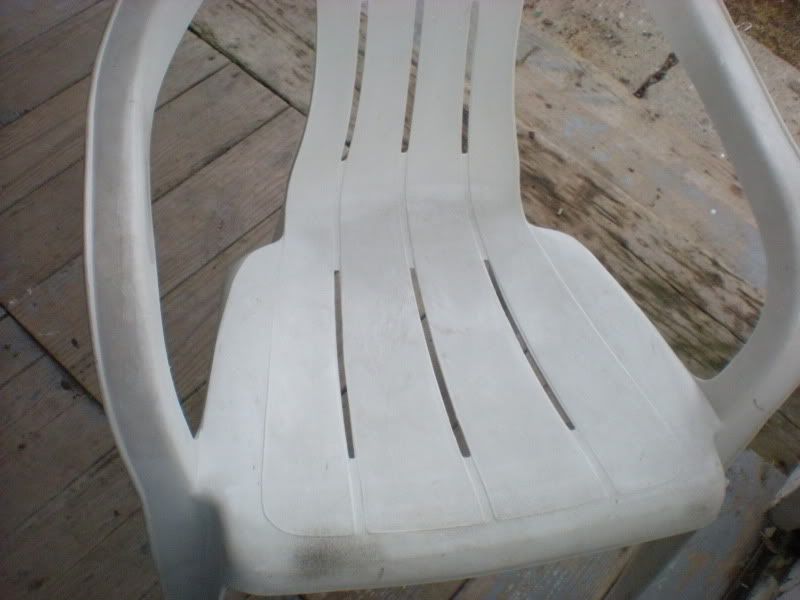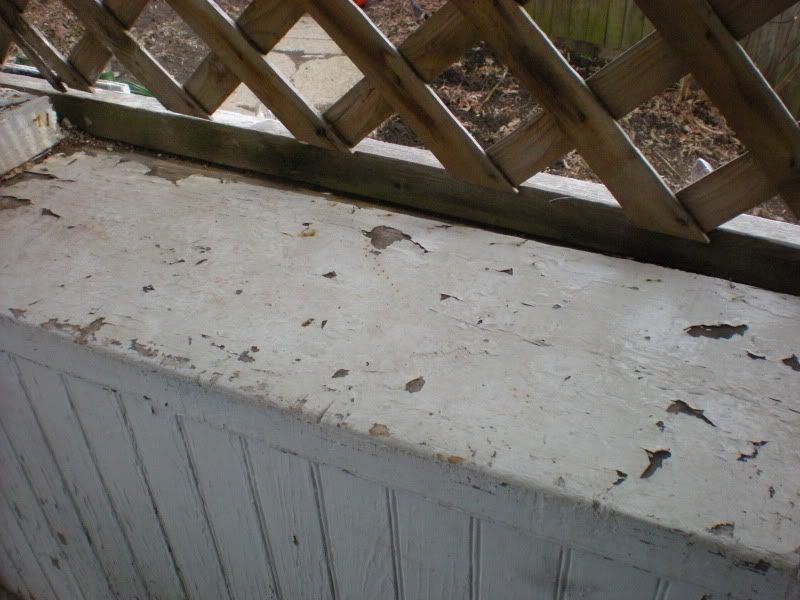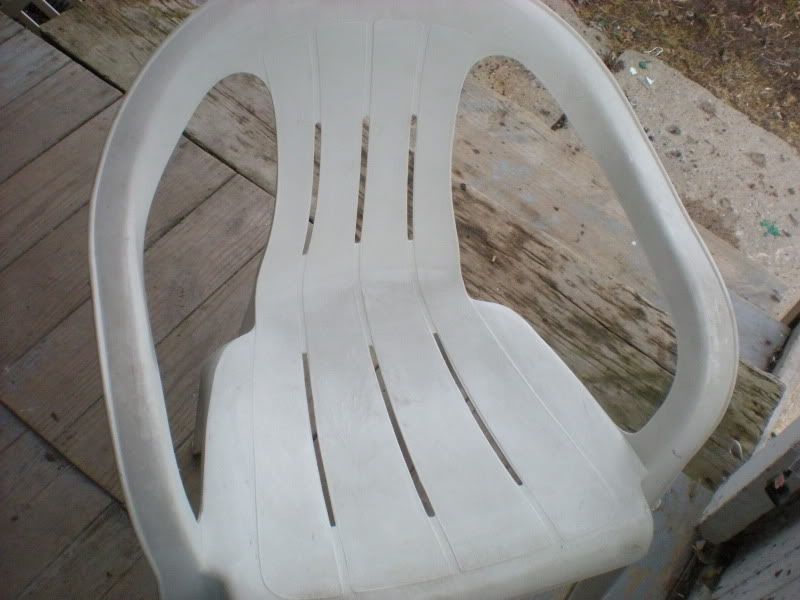 These organic cleaners came just in time for spring cleaning. Im very pleased with how effective these are. I still have a lot of cleaning to do and will certainly continue to use Organica Cleaners.
Many thanks to the wonderful customer service at
Organica!
-Misty